UK Massage Therapy Schools
For: Canada, USA, New Zealand & Australia

Qualifications the Institute of Sport & Remedial Massage (ISRM) are one is Accredited Courses and the other is Validated Courses.
Accredited Courses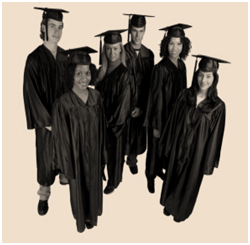 These operate at schools which run their own qualification, with their own external validation, to an appropriate level, with a set of Learning Outcomes.
· The University of Westminster: A degree in Remedial Massage and Neuromuscular Therapy School of Integrated Health
· Scottish School of Professional Massage SSPM
· University of Greenwich Sports Studies, Foundation Degree
Validated Courses
These operate at independent schools which run the under our BTEC validation process, BTEC this is the UK licensing body to become a licensed institution. Click here for more about UK licensing.
Although individual programs may differ slightly between schools, they all apply the same written assignments, assessments and exams and have to achieve the same high quality Learning Outcomes with qualified and experienced tutors. The institute works closely with all schools to ensure high standards are consistent and to share ideas so together we can further develop training standards.
· North London School of Sports Massage NLSSM
· The London School of Sports Massage
· Pulse Training Solutions PTS
Click on one of the following to go to school in that specific country:
Massage schools for US, are coming soon to massage.ca. Each state has different educational requirements. Go here Selecting a therapist page