About Massage.ca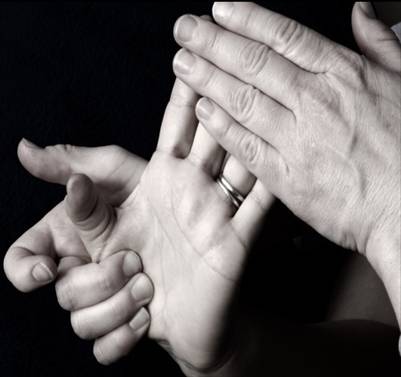 Massage.ca is driven by the specific needs of Canada's growing, progressive, world-class, qualified Massage Therapist community. This site gives a voice to Massage Therapists nationwide, and now opens up opportunities in the UK, US, New Zealand, and Australia.
Massage.ca began as a hosting service for the Toronto Regional Massage Therapists members' sites, a private business group that grew out of what grew into the Toronto Chapter of the Ontario Massage Therapist Association. Newly incorporated in 2001, massage.ca became the first online directory for Canadian Registered Massage Therapists.
In this exciting new phase, Massage.ca is evolving into a more extensive online Registered Massage Therapist (RMT) Directory. Known as a trusted massage therapy network, massage.ca goal is to enable integration between physicians, massage therapists and many other allied healthcare professionals in Canada as well as the new countries who have come on board, giving allied healthcare easy access to their local RMTs, as well as informative offerings to the Canadian public and abroad. Massage.ca offers greater access to massage therapists, and thereby access to this non-toxic preventive healthcare.
The mission of massage.ca is to increase the potential for Canada's work force: businesses are able to resource the therapists' network. Massage.ca foresees creating positive outcomes for the Canadian public, some of these being the many benefits massage therapy and massage therapists offer through their practices. Potentially, these positive results could include decreasing the need for expensive medication with possible adverse side effects, thereby reducing healthcare costs and workplace absences for businesses; easing of business to business access; promoting Massage Therapists from across the country to the public; as well as better informing the public of the benefits of massage.
In addition, the numbers of therapists visiting the site drives the therapists' sections, where they can learn about ongoing research, network, and discuss issues among themselves.
Therapists: find out about listing here >>
Find Massage Therapists via our Directory click our City Links:
Barrie • Blackfalds • Brampton • Brantford • Calgary • Cochrane • Cornwall • Edmonton • Grimshaw • Guelph • Halifax • Hamilton • High Prairie • Kitchener-Waterloo • Medicine Hat • Mississauga • Moncton • Montreal • Muskoka Region • Oakville • Orillia • Ottawa • Regina • Sherwood Park • St. John's, NF • Sudbury • Sydney, NS • Toronto • Vancouver • Victoria • Whistler • Windsor • Winnipeg
Chair Massage • On-site Massage • Featured Websites