Massage Therapy Glossary
Bodywork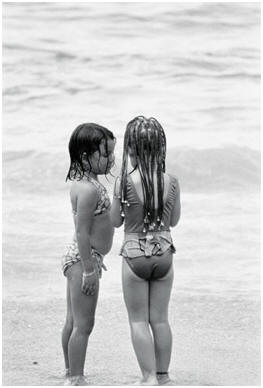 Bodywork therapies involve either, or a combination of, movement, touch, manipulation and/or energetic therapies. Many therapies fit in this category:  Physical Therapy, Lymph Drainage, Osteopathy, Chiropractic, Structural Integration, Neuromuscular Therapy, Feldenkrais®, Yoga Therapy, Dance Therapy, Physiotherapy, Pilates, Alexander Technique, Shiatsu, Occupational Therapy, Tai Chi / Qi Gong, and Myofascial Therapy.  These are systematic 'hands on' processes working with the soft tissues to sooth or realign the entire musculo-skeletal structure, restoring balance and ease to the body.  Most, if not all, of the therapies in this glossary would fall under the term or category of bodywork.
Please read our Disclaimer.
Is there a therapy not here that you would like to see included? To contribute a term, its history and a definition to massage.ca glossary click here.
Therapists: find out about listing here >>
Back to Massage Therapy Glossary
Find Massage Therapists via our Directory click our City Links:
Barrie • Blackfalds • Brampton • Brantford • Calgary • Cochrane • Cornwall • Edmonton • Grimshaw • Guelph • Halifax • Hamilton •
High Prairie • Kitchener-Waterloo • Medicine Hat • Mississauga • Moncton • Montreal • Muskoka Region • Oakville • Orillia • Ottawa • Regina • Sherwood Park • St. John's, NF • Sudbury • Sydney, NS • Toronto • Vancouver • Victoria • Whistler • Windsor • Winnipeg
Chair Massage • On-site Massage • Featured Websites