Massage Therapy Glossary
Lymph Drainage Therapy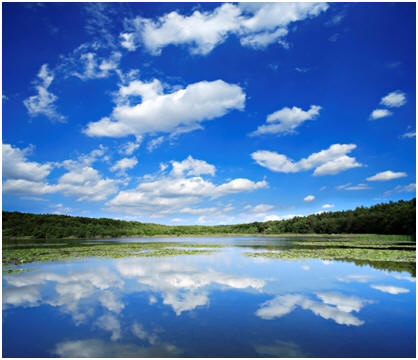 A hands-on method for lymphatic drainage involving flat hands utilizing all of the fingers to stimulate the lymph glands to drain fluids of metabolic exudates from the extremities. These feather-like movements help the body to eliminate waste and strengthen the immune system, thereby increasing resistance to illness. This is an important part of our circulatory system. The 600 or so lymphatic pathways called lymphangion contain spiral muscles innervated by the autonomic nervous system. They are collections of lymph nodes that act like little workshops to filter and purify, retrieving fluid and breaking down pathogens and toxins within the lymphocytes and macrophages cells. The lymph is 96 percent water; this clear liquid contains proteins, digested fats, white blood cells, hormones, and waste products. The lymph is passively pumped by the actions of the muscles, and secondary to the heart's action, towards the organs of purification to be cleansed. Emil Vodder, a Danish massage therapist, researched and compiled experiential evidence to help clients to heal. His technique is known as Manual Lymph Drainage, or MLD. A more recent version is called Lymph Drainage Therapy (LDT), created by Dr Bruno Chikly of France.
Please read our Disclaimer.
Is there a therapy not here that you would like to see included? To contribute a term, its history and a definition to massage.ca glossary click here.
Therapists: find out about listing here >>
Back to Massage Therapy Glossary
Find Massage Therapists via our Directory click our City Links:
Barrie • Blackfalds • Brampton • Brantford • Calgary • Cochrane • Cornwall • Edmonton • Grimshaw • Guelph • Halifax • Hamilton • High Prairie • Kitchener-Waterloo • Medicine Hat • Mississauga • Moncton • Montreal • Muskoka Region • Oakville • Orillia • Ottawa • Regina • Sherwood Park •
St. John's, NF • Sudbury • Sydney, NS • Toronto • Vancouver • Victoria • Whistler • Windsor • Winnipeg
Chair Massage • On-site Massage • Featured Websites