Massage Therapy Glossary
Esalen® Massage or Esalen Tissue Work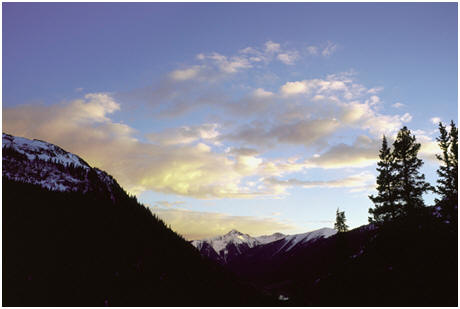 Esalen is the amalgamation of Sensory Awareness, Oriental Medicine, Swedish Massage, and Meditation, to the deeper work borrowed from Rolfing. Also in their movement, were discoveries such as Feldenkrais's neural co-ordinates, and Tragers's passive movement, along with yogic stretches. With the inclusion of the somatic mind-body's psychology, as well as energetically based polarity and cranial-sacral work, Esalen is an all-inclusive approach. Worldwide, two hundred centers exist today based on this experiential learning. The name "Esalen" is from the Native American tribe known as the Essalen, which like the Esalen Institute, is located along California's Big Sur coastline. This institute was founded in 1962 by Michael Murphy and Richard Price, for whom explorations into both eastern and western philosophies, as well as the teachings of Aldous Huxley called the "human potential," would be a mainstay. The individuality of each massage therapist creates a unique therapeutic experience with a multitude of combinations of soft and deep tissue techniques, focusing on the extremities and torso, body awareness, and relaxation.
Please read our Disclaimer.
Is there a therapy not here that you would like to see included? To contribute a term, its history and a definition to massage.ca glossary click here.
Therapists: find out about listing here >>
Back to Massage Therapy Glossary
Find Massage Therapists via our Directory click our City Links:
Barrie • Blackfalds • Brampton • Brantford • Calgary • Cochrane • Cornwall • Edmonton • Grimshaw • Guelph • Halifax • Hamilton • High Prairie • Kitchener-Waterloo • Medicine Hat • Mississauga • Moncton • Montreal • Muskoka Region • Oakville • Orillia • Ottawa • Regina • Sherwood Park •
St. John's, NF • Sudbury • Sydney, NS • Toronto • Vancouver • Victoria • Whistler • Windsor • Winnipeg
Chair Massage • On-site Massage • Featured Websites