Massage Therapy Glossary
Trager Therapy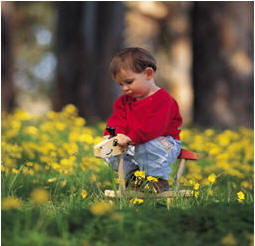 Uses gentle rocking of the body and manipulation of the joints and muscles. Dr. Milton Trager (1908-1997), the creator, established the Trager Institute in 1980. Overcoming his sickly childhood, he strengthened his body with gymnastics and dance. He began his therapy work at 18 years of age and in 1955 when he became an M.D. in Mexico. He claims this technique not only helps facilitates deep relaxation, increasing physical mobility and mental clarity, it also release deep seated physical and mental patterns. Using gentle, non-intrusive, natural movements, it connects people with their energy. Trager created Mentastics (mental gymnastics) to complement this therapy.
Please read our Disclaimer.
Is there a therapy not here that you would like to see included? To contribute a term, its history and a definition to massage.ca glossary click here.
Therapists: find out about listing here >>
Back to Massage Therapy Glossary
Find Massage Therapists via our Directory click our City Links:
Barrie • Blackfalds • Brampton • Brantford • Calgary • Cochrane • Cornwall • Edmonton • Grimshaw • Guelph • Halifax • Hamilton •
High Prairie • Kitchener-Waterloo • Medicine Hat • Mississauga • Moncton • Montreal • Muskoka Region • Oakville • Orillia • Ottawa • Regina • Sherwood Park • St. John's, NF • Sudbury • Sydney, NS • Toronto • Vancouver • Victoria • Whistler • Windsor • Winnipeg
Chair Massage • On-site Massage • Featured Websites