Massage Therapy Glossary
Manual Lymph Drainage (MLD)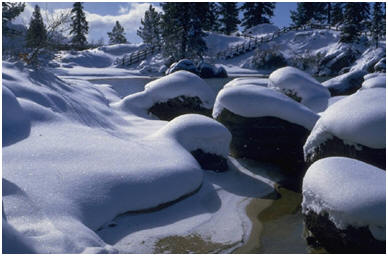 Emil Vodder, a Danish massage therapist, used research and experiential evidence to help his clients to heal. His technique is known as Manual Lymph Drainage, or MLD. This method for lymphatic drainage involves flat hands and using all of the fingers to simulate wave-like movements. The results include the reduction of certain types of edema (those resulting from trauma and/or scarring). See also Lymph Drainage.
Please read our Disclaimer.
Is there a therapy not here that you would like to see included? To contribute a term, its history and a definition to massage.ca glossary click here.
Therapists: find out about listing here >>
Back to Massage Therapy Glossary
Find Massage Therapists via our Directory click our City Links:
Barrie • Blackfalds • Brampton • Brantford • Calgary • Cochrane • Cornwall • Edmonton • Grimshaw • Guelph • Halifax • Hamilton • High Prairie • Kitchener-Waterloo • Medicine Hat • Mississauga • Moncton • Montreal • Muskoka Region • Oakville • Orillia • Ottawa • Regina • Sherwood Park •
St. John's, NF • Sudbury • Sydney, NS • Toronto • Vancouver • Victoria • Whistler • Windsor • Winnipeg
Chair Massage • On-site Massage • Featured Websites