Massage Therapy Glossary
Vita Flex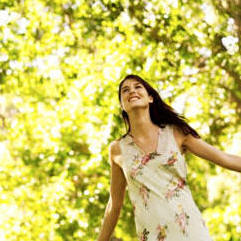 This ancient pressure point clicking type technique was believed to have originated in Tibet several thousands of years ago. Stanley Burroughs, who revived this tradition and imported it to the US, recommended Vita flex as a daily practice. Weakened or injured areas can be corrected by stimulating the reflex points. Vita Flex is the short for the term "vitality through the reflexes." This is a complete system and can help healing using the reflex system of internal body controls to release tensions, congestion and imbalances.
Please read our Disclaimer.
Is there a therapy not here that you would like to see included? To contribute a term, its history and a definition to massage.ca glossary click here.
Therapists: find out about listing here >>
Back to Massage Therapy Glossary
Find Massage Therapists via our Directory click our City Links:
Barrie • Blackfalds • Brampton • Brantford • Calgary • Cochrane • Cornwall • Edmonton • Grimshaw • Guelph • Halifax • Hamilton • High Prairie • Kitchener-Waterloo • Medicine Hat • Mississauga • Moncton • Montreal • Muskoka Region • Oakville • Orillia • Ottawa • Regina • Sherwood Park •
St. John's, NF • Sudbury • Sydney, NS • Toronto • Vancouver • Victoria • Whistler • Windsor • Winnipeg
Chair Massage • On-site Massage • Featured Websites