Massage Therapy Glossary
Ultra Sound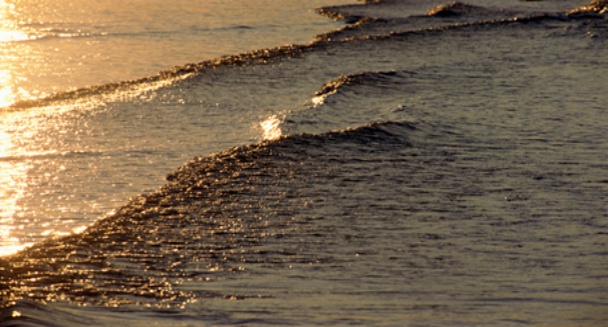 Most commonly known for its use in medical diagnostics by radiating sound waves to create images of babies, organs and muscles, this modality is also directly healing in certain wavelengths, helping to reduce inflammation. Skilled therapists can reliably and accurately calibrate the equipment which is necessary in order to deliver prescribed doses of ultrasound to patients both safely and effectively. Sound waves are pulsed at the area causing pain at a million times per second. These waves stimulate your joints, ligaments, tendons, muscles and other tissues providing targeted pain relief without drugs or surgery. Improper training increases the risk of incorrect usage which can, at best, reduce the benefits of ultrasound and, at worst, result in tissue damage.
Please read our Disclaimer.
Is there a therapy not here that you would like to see included? To contribute a term, its history and a definition to massage.ca glossary click here.
Therapists: find out about listing here >>
Back to Massage Therapy Glossary
Find Massage Therapists via our Directory click our City Links:
Barrie • Blackfalds • Brampton • Brantford • Calgary • Cochrane • Cornwall • Edmonton • Grimshaw • Guelph • Halifax • Hamilton • High Prairie • Kitchener-Waterloo • Medicine Hat • Mississauga • Moncton • Montreal • Muskoka Region • Oakville • Orillia • Ottawa • Regina • Sherwood Park •
St. John's, NF • Sudbury • Sydney, NS • Toronto • Vancouver • Victoria • Whistler • Windsor • Winnipeg
Chair Massage • On-site Massage • Featured Websites