Massage Therapy Glossary
TENS Unit (Transcutaneous Electrical Nerve Stimulator)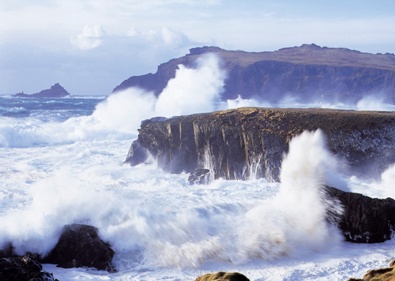 The TENS is an electronic machine that conducts electrical signals with two or more electrodes through the surface of the skin to stimulate nerves. In 1974 the battery-operated TENS unit has a pulse generator, frequency and intensity controls, a small transformer and a number of electrodes were brought to market. Some meta-analysis going back many years show the TENS is effective treatment for chronic musculoskeletal pain. Also used as a method of pain relief, in Europe, during labour. Also in palliative care and pain medicine they are an attempt to alleviate neuropathy (pain due to nerve damage). Historically in the 16th through the 18th centuries various electrostatic devices were used for headache and other pains. Benjamin Franklin supported this method for pain relief, in the 1900's a device called the electreat, along with numerous other devices were used for pain control and cancer cures.
Please read our Disclaimer.
Is there a therapy not here that you would like to see included? To contribute a term, its history and a definition to massage.ca glossary click here.
Therapists: find out about listing here >>
Back to Massage Therapy Glossary
Find Massage Therapists via our Directory click our City Links:
Barrie • Blackfalds • Brampton • Brantford • Calgary • Cochrane • Cornwall • Edmonton • Grimshaw • Guelph • Halifax • Hamilton •
High Prairie • Kitchener-Waterloo • Medicine Hat • Mississauga • Moncton • Montreal • Muskoka Region • Oakville • Orillia • Ottawa • Regina • Sherwood Park • St. John's, NF • Sudbury • Sydney, NS • Toronto • Vancouver • Victoria • Whistler • Windsor • Winnipeg
Chair Massage • On-site Massage • Featured Websites