Massage Therapy Glossary
Somato Emotional Release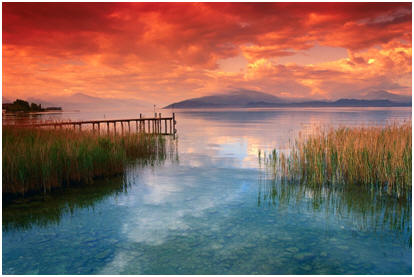 This approach helps rid the mind and body of residual effects of past trauma. Biophysicist Dr. Zvi Karni and Dr. John Upledger came to the realization that the body often absorbs the force in an accident, injury, or emotional trauma and holds on to it. The term used for the body holding pattern or isolation of the force of the trauma is called an "energy cyst." The aim of this therapy is to physically identify and expel the energy cyst through re-experiencing and resolving unpleasant incidents and all its associated negative responses.
Please read our Disclaimer.
Is there a therapy not here that you would like to see included? To contribute a term, its history and a definition to massage.ca glossary click here.
Therapists: find out about listing here >>
Back to Massage Therapy Glossary
Find Massage Therapists via our Directory click our City Links:
Barrie • Blackfalds • Brampton • Brantford • Calgary • Cochrane • Cornwall • Edmonton • Grimshaw • Guelph • Halifax • Hamilton •
High Prairie • Kitchener-Waterloo • Medicine Hat • Mississauga • Moncton • Montreal • Muskoka Region • Oakville • Orillia • Ottawa • Regina • Sherwood Park • St. John's, NF • Sudbury • Sydney, NS • Toronto • Vancouver • Victoria • Whistler • Windsor • Winnipeg
Chair Massage • On-site Massage • Featured Websites