Massage Therapy Glossary
Russian Massage/Sports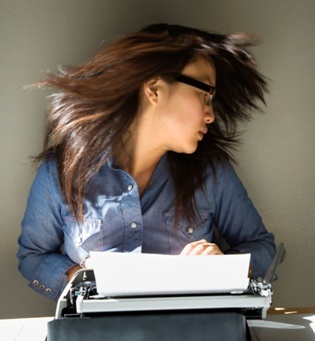 Medical doctor degrees in physical therapy know as physiatrists were employed in the Soviet Union to research the benefits of using natural healing modalities. They developed these methods further after World War II when pharmaceuticals were in short supply. A form of petrissage was devised to reverse atrophy in muscles and help stimulate new growth. This technique alters the basic strokes of classical massage so each stroke provides the client with the least invasive and most comfortable treatment each stroke has a known physiological effect on a healthy or dysfunctional body because it is based on the physiology of a dysfunction rather than on anatomy as the principal guideline for treatment. MT's are regarded as medical professionals; the massage therapy department is often the largest in Russian hospitals and clinics, because massage therapy is crucial to rehabilitation. It is recommended for seniors because of its' gentle, non-invasive nature.
Please read our Disclaimer.
Is there a therapy not here that you would like to see included? To contribute a term, its history and a definition to massage.ca glossary click here.
Therapists: find out about listing here >>
Back to Massage Therapy Glossary
Find Massage Therapists via our Directory click our City Links:
Barrie • Blackfalds • Brampton • Brantford • Calgary • Cochrane • Cornwall • Edmonton • Grimshaw • Guelph • Halifax • Hamilton • High Prairie • Kitchener-Waterloo • Medicine Hat • Mississauga • Moncton • Montreal • Muskoka Region • Oakville • Orillia • Ottawa • Regina • Sherwood Park •
St. John's, NF • Sudbury • Sydney, NS • Toronto • Vancouver • Victoria • Whistler • Windsor • Winnipeg
Chair Massage • On-site Massage • Featured Websites