Massage Therapy Glossary
Relaxation Massage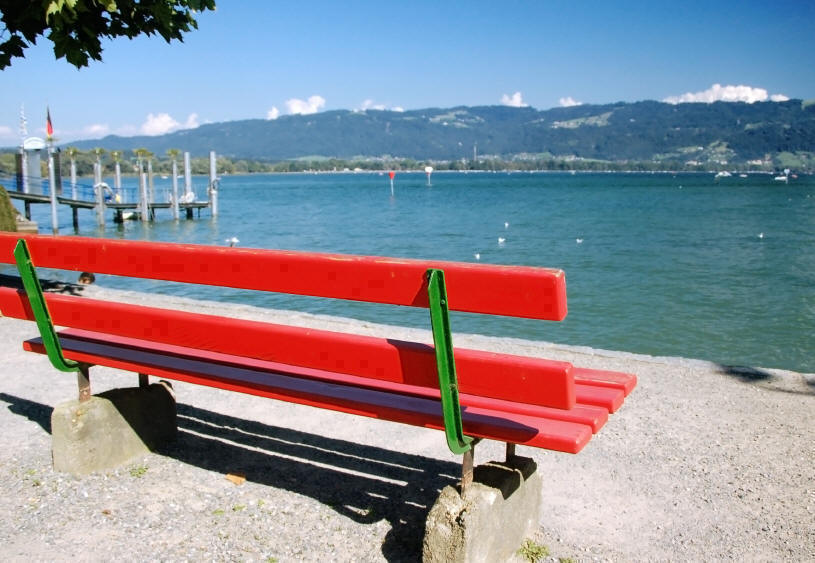 The intent of this treatment is to relax you. Most treatments will relax you on some level, in relaxation massage, relaxation is the only aim. These treatments are great for those with hypertension or high blood pressure, anxiety or distress, those who have difficulty sleeping, to increase clarity for performance and more. It involves lighter pressure, and gentle rhythms, not vigorous, a passive treatment with perhaps soothing long strokes, gentle kneading and rolling of skin and muscle, and perhaps some rhythmic rocking from side to side. A relaxation massage in the UK, specifically refers to a full-body treatment involving soft music, soft lighting and aromatherapy oils.


Please read our Disclaimer.
Is there a therapy not here that you would like to see included? To contribute a term, its history and a definition to massage.ca glossary click here.
Therapists: find out about listing here >>
Back to Massage Therapy Glossary
Find Massage Therapists via our Directory click our City Links:
Barrie • Blackfalds • Brampton • Brantford • Calgary • Cochrane • Cornwall • Edmonton • Grimshaw • Guelph • Halifax • Hamilton • High Prairie • Kitchener-Waterloo • Medicine Hat • Mississauga • Moncton • Montreal • Muskoka Region • Oakville • Orillia • Ottawa • Regina • Sherwood Park •
St. John's, NF • Sudbury • Sydney, NS • Toronto • Vancouver • Victoria • Whistler • Windsor • Winnipeg
Chair Massage • On-site Massage • Featured Websites