Massage Therapy Glossary
Quantum-Touch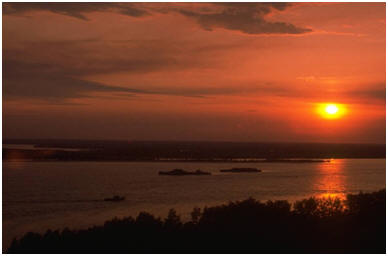 Quantum-touch is a hands-on healing system that claims to utilize "universal life force energy" (Qi) to assist oneself and others heal physical and emotional issues this energy healing modality that applies the principles of resonance and entrainment to facilitate healing. The author Richard Gordon (Your Healing Hands - The Polarity Experience) attended a healing workshop taught by healer Bob Rasmusson in 1978. The Quantum-Touch basic techniques were developed from that workshop. Gordon and Rasmusson developed a close relationship while Gordon learned and refined the techniques. In 1986, Gordon began officially using the Quantum-Touch name, and began the development of advanced techniques he introduced in 2001. Quantum-Touch is taught at three levels: basic; and two types of advanced techniques, supercharging and core transformation (I and II). Quantum-Touch is an Practitioners learn to focus and amplify life-force energy (known as "chi" in Chinese and "prana" in Sanskrit) by combining various breathing and body awareness exercises. When the practitioner resonates at a high frequency, the client often entrains to, or matches, the higher frequency, thereby facilitating healing using the body's biological intelligence. Life-force energy affects matter on the quantum, subatomic level and works its way up through atoms, molecules, cells, tissues, and structure.
Please read our Disclaimer.
Is there a therapy not here that you would like to see included? To contribute a term, its history and a definition to massage.ca glossary click here.
Therapists: find out about listing here >>
Back to Massage Therapy Glossary
Find Massage Therapists via our Directory click our City Links:
Barrie • Blackfalds • Brampton • Brantford • Calgary • Cochrane • Cornwall • Edmonton • Grimshaw • Guelph • Halifax • Hamilton • High Prairie • Kitchener-Waterloo • Medicine Hat • Mississauga • Moncton • Montreal • Muskoka Region • Oakville • Orillia • Ottawa • Regina • Sherwood Park •
St. John's, NF • Sudbury • Sydney, NS • Toronto • Vancouver • Victoria • Whistler • Windsor • Winnipeg
Chair Massage • On-site Massage • Featured Websites