Massage Therapy Glossary
Polarity Therapy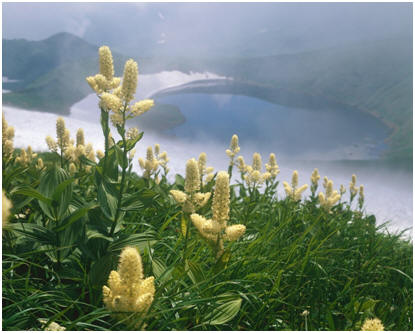 The Austrian, Randolph Stone, by 1954, had written 7 books on polarity having developed it from ancient Eastern and alternative medicine and is based on universal principles of energy attraction, repulsion, and neutrality. He believed that healing can be achieved through manipulation of the reciprocal and complementary energies known as Yin and Yang. These dualities are said to be mediated by a subtle third neutral factor, as in Ayurvedic medicine, its three energies are known as Rajas, Tamas, and Satva. Polarity is centered on the human energy field and uses touch, verbal interaction, nutrition and exercise to seek to balance and restore the natural flow of energy from the universe and into the body through the chakras.
Please read our Disclaimer.
Is there a therapy not here that you would like to see included? To contribute a term, its history and a definition to massage.ca glossary click here.
Therapists: find out about listing here >>
Back to Massage Therapy Glossary
Find Massage Therapists via our Directory click our City Links:
Barrie • Blackfalds • Brampton • Brantford • Calgary • Cochrane • Cornwall • Edmonton • Grimshaw • Guelph • Halifax • Hamilton • High Prairie • Kitchener-Waterloo • Medicine Hat • Mississauga • Moncton • Montreal • Muskoka Region • Oakville • Orillia • Ottawa • Regina • Sherwood Park •
St. John's, NF • Sudbury • Sydney, NS • Toronto • Vancouver • Victoria • Whistler • Windsor • Winnipeg
Chair Massage • On-site Massage • Featured Websites