Massage Therapy Glossary
PNF/Proprioceptive Neuromuscular Facilitation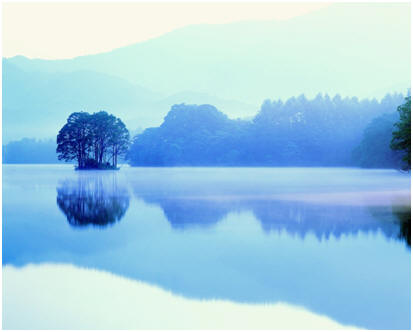 PNF is a form of resistance exercise used by a therapist to rehabilitate the body. It was developed in the 1940's by Dr. Herman Kabat and expanded by Margaret Knott and Dorothy Voss, it is a combination of isometrics and passive stretching, when resistance is applied, as in the case of Hold-Relax, also called Contract-Relax, it should be the maximum amount of resistance that allows for pain-free movement. However, if improperly used this can actually weaken muscles, decrease endurance, slow neuromuscular control and coordination, and decrease joint stability. PNF is to help the muscle contract, to increase motor control and learning and to help a client gain awareness of the motion and the direction of the motion and, of course, strengthen the body. PNF exercises can be applied to patients of all ages.
Please read our Disclaimer.
Is there a therapy not here that you would like to see included? To contribute a term, its history and a definition to massage.ca glossary click here.
Therapists: find out about listing here >>
Back to Massage Therapy Glossary
Find Massage Therapists via our Directory click our City Links:
Barrie • Blackfalds • Brampton • Brantford • Calgary • Cochrane • Cornwall • Edmonton • Grimshaw • Guelph • Halifax • Hamilton • High Prairie • Kitchener-Waterloo • Medicine Hat • Mississauga • Moncton • Montreal • Muskoka Region • Oakville • Orillia • Ottawa • Regina • Sherwood Park •
St. John's, NF • Sudbury • Sydney, NS • Toronto • Vancouver • Victoria • Whistler • Windsor • Winnipeg
Chair Massage • On-site Massage • Featured Websites