Massage Therapy Glossary
Muscle Energy Techniques (MET)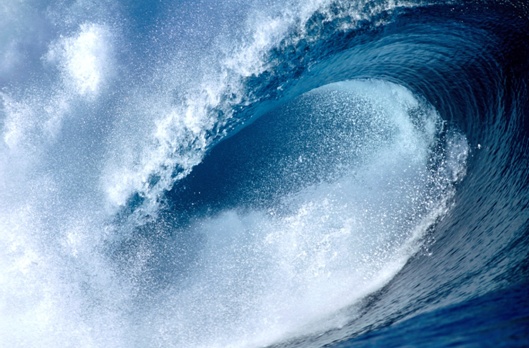 MET are treatments in which a patient, on request, actively uses his muscles from a controlled position, in a specific direction and against a counter force. These techniques target the soft tissues and joint mobilization. MET was developed in Osteopathy about the same time PNF was in Physiotherapy. Like PNF, MET uses the isometric contraction of the target muscle before the stretch; however, MET uses only minimal force during the isometric phase and the stretch is done passively. These techniques are used to strengthen weak muscles, stretch tight muscles and fascia, mobilize joints in which movement is restricted, and improve local circulation.
Please read our Disclaimer.
Is there a therapy not here that you would like to see included? To contribute a term, its history and a definition to massage.ca glossary click here.
Therapists: find out about listing here >>
Back to Massage Therapy Glossary
Find Massage Therapists via our Directory click our City Links:
Barrie • Blackfalds • Brampton • Brantford • Calgary • Cochrane • Cornwall • Edmonton • Grimshaw • Guelph • Halifax • Hamilton • High Prairie • Kitchener-Waterloo • Medicine Hat • Mississauga • Moncton • Montreal • Muskoka Region • Oakville • Orillia • Ottawa • Regina • Sherwood Park •
St. John's, NF • Sudbury • Sydney, NS • Toronto • Vancouver • Victoria • Whistler • Windsor • Winnipeg
Chair Massage • On-site Massage • Featured Websites