Massage Therapy Glossary
Joint Mobilization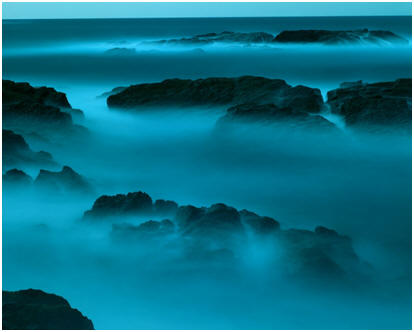 Mobilization involves moving the joints in a way that you cannot move them yourself. It involves small movements of the actual bone surfaces on each other. There are many different movements of mobilization, some that help to decrease pain and others that help to increase the movement range of the joints. Typically, in physical therapy, mobilization is understood as a repetitive passive movement of varying amplitudes of low velocity applied at different parts of the range of motion, depending upon the effect desired.
Please read our Disclaimer.
Is there a therapy not here that you would like to see included? To contribute a term, its history and a definition to massage.ca glossary click here.
Therapists: find out about listing here >>
Back to Massage Therapy Glossary
Find Massage Therapists via our Directory click our City Links:
Barrie • Blackfalds • Brampton • Brantford • Calgary • Cochrane • Cornwall • Edmonton • Grimshaw • Guelph • Halifax • Hamilton • High Prairie • Kitchener-Waterloo • Medicine Hat • Mississauga • Moncton • Montreal • Muskoka Region • Oakville • Orillia • Ottawa • Regina • Sherwood Park •
St. John's, NF • Sudbury • Sydney, NS • Toronto • Vancouver • Victoria • Whistler • Windsor • Winnipeg
Chair Massage • On-site Massage • Featured Websites