Massage Therapy Glossary
Jin Shin Do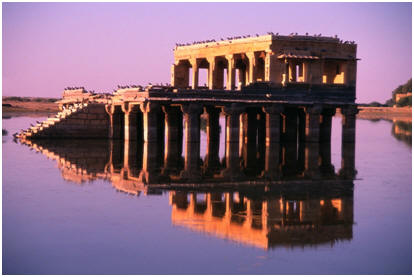 Jin Shin Do was developed by psychotherapist, Iona Marsaa Teeguarden, who merged Reichian segmental theory and Taoist yogic philosophy and breathing into her version of the body mind continuum. Jin Shin Do combines gentle, finger pressure on points derived from Japanese acupressure and classic Chinese acupuncture theory. The practitioner holds "local points" in tension areas together with related "distal points." She/he uses acupressure along with body focusing techniques to release emotional and physical tension. The treatment term is 10 sessions of 90 minutes; the client is fully-clothed lying on a massage table.
Please read our Disclaimer.
Is there a therapy not here that you would like to see included? To contribute a term, its history and a definition to massage.ca glossary click here.
Therapists: find out about listing here >>
Back to Massage Therapy Glossary
Find Massage Therapists via our Directory click our City Links:
Barrie • Blackfalds • Brampton • Brantford • Calgary • Cochrane • Cornwall • Edmonton • Grimshaw • Guelph • Halifax • Hamilton • High Prairie • Kitchener-Waterloo • Medicine Hat • Mississauga • Moncton • Montreal • Muskoka Region • Oakville • Orillia • Ottawa • Regina • Sherwood Park •
St. John's, NF • Sudbury • Sydney, NS • Toronto • Vancouver • Victoria • Whistler • Windsor • Winnipeg
Chair Massage • On-site Massage • Featured Websites