Massage Therapy Glossary
Integrative Manual Therapy (IMT)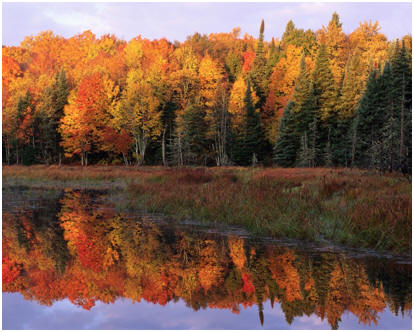 Practitioners use advanced and gentle palpation techniques in order to "listen" with their hands, and to locate and address specific issues dealing with muscles, joint biomechanics, bones, organs, circulatory, lymphatic, immune, connective tissue, nervous systems, and the bio-energy field. The body's own technology is infinitely more advanced than anything man has created to date, with only its own self healing properties. The aim here is to locate the cause of the ailment and to reopen the body's natural lines of communication, using IMTs 20 thousand individual yet interrelated techniques, the genesis of which are osteopathic in nature. These techniques are organized into a systems approach which encourages the body to continue to work on healing itself even after a session. A treatment plan is designed, while patients remain fully clothed. Gentle pressures, extensions, and rotations are systematically applied to release blockages and correct other dysfunctions.
Please read our Disclaimer.
Is there a therapy not here that you would like to see included? To contribute a term, its history and a definition to massage.ca glossary click here.
Therapists: find out about listing here >>
Back to Massage Therapy Glossary
Find Massage Therapists via our Directory click our City Links:
Barrie • Blackfalds • Brampton • Brantford • Calgary • Cochrane • Cornwall • Edmonton • Grimshaw • Guelph • Halifax • Hamilton • High Prairie • Kitchener-Waterloo • Medicine Hat • Mississauga • Moncton • Montreal • Muskoka Region • Oakville • Orillia • Ottawa • Regina • Sherwood Park •
St. John's, NF • Sudbury • Sydney, NS • Toronto • Vancouver • Victoria • Whistler • Windsor • Winnipeg
Chair Massage • On-site Massage • Featured Websites