Massage Therapy Glossary
Integrated Awareness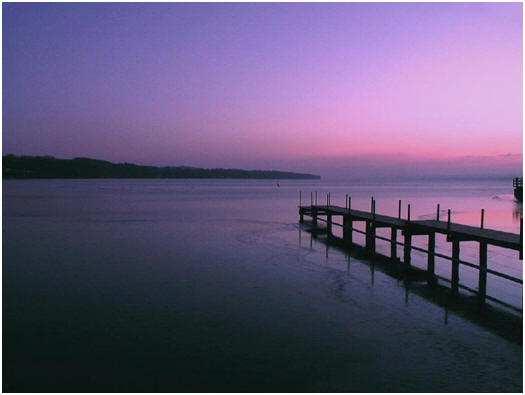 Lansing Barrett Gresham compiled his studies of somatic disciplines before developing Integrated Awareness® and the Body's Map Of Consciousness®. He was inspired by the Feldenkrais Method®, Craniosacral therapy by Upledger, Visceral Manipulation of Jean Barral, Hypnotherapy of Milton Erickson, Zero Balancing® of Fritz Smith, June D'Estelle, the channeler of Illuminated Mind®, and many more. His body map relates human consciousness with specific body sites and patterns. The map view is non-causal and affords insight and healing for the entire human experience. The aim of this movement therapy is to help the client make new choices and to fully express who they are in the present.
Please read our Disclaimer.
Is there a therapy not here that you would like to see included? To contribute a term, its history and a definition to massage.ca glossary click here.
Therapists: find out about listing here >>
Back to Massage Therapy Glossary
Find Massage Therapists via our Directory click our City Links:
Barrie • Blackfalds • Brampton • Brantford • Calgary • Cochrane • Cornwall • Edmonton • Grimshaw • Guelph • Halifax • Hamilton • High Prairie • Kitchener-Waterloo • Medicine Hat • Mississauga • Moncton • Montreal • Muskoka Region • Oakville • Orillia • Ottawa • Regina • Sherwood Park •
St. John's, NF • Sudbury • Sydney, NS • Toronto • Vancouver • Victoria • Whistler • Windsor • Winnipeg
Chair Massage • On-site Massage • Featured Websites