Massage Therapy Glossary
Energy Healing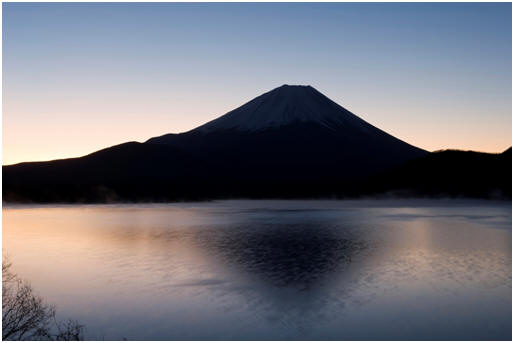 Energy Healing is a gentle, non-invasive modality that works on your energetic level chakras, energy field and physical body, to rebalance and promote harmony. This is a physical-energetic interface, with its relationship to health and disease. The work is about energy consciousness, chakras, auric fields, and healing in terms of human multidimensional anatomy, physiology, pathology, as well as emotional, mental, and spiritual. Each practitioner brings a different focus to their energy work.
Please read our Disclaimer.
Is there a therapy not here that you would like to see included? To contribute a term, its history and a definition to massage.ca glossary click here.
Therapists: find out about listing here >>
Find Massage Therapists via our Directory click our City Links:
Barrie • Blackfalds • Brampton • Brantford • Calgary • Cochrane • Cornwall • Edmonton • Grimshaw • Guelph • Halifax • Hamilton • High Prairie • Kitchener-Waterloo • Medicine Hat • Mississauga • Moncton • Montreal • Muskoka Region • Oakville • Orillia • Ottawa • Regina • Sherwood Park •
St. John's, NF • Sudbury • Sydney, NS • Toronto • Vancouver • Victoria • Whistler • Windsor • Winnipeg
Chair Massage • On-site Massage • Featured Websites