Massage Therapy Glossary
Energy Balancing Massage (EBM)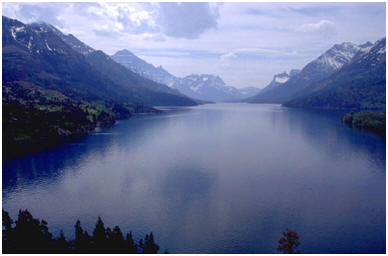 Mark Brown, a Natural Therapist and Chiropractor, coined the term and developed the EBM technique fifteen years ago. This work involves the continuous movement of energy throughout the body, following the energy patterns and engaging energy centres.  The pressure is light-to-firm touch, and can be done through natural fiber clothing.  Many emotions and sensations can be experienced while in therapy. The blocked energy in your body can be released, promoting deep relaxation and an enhanced capacity to experience life.
Please read our Disclaimer.
Is there a therapy not here that you would like to see included? To contribute a term, its history and a definition to massage.ca glossary click here.
Therapists: find out about listing here >>
Back to Massage Therapy Glossary
Find Massage Therapists via our Directory click our City Links:
Barrie • Blackfalds • Brampton • Brantford • Calgary • Cochrane • Cornwall • Edmonton • Grimshaw • Guelph • Halifax • Hamilton • High Prairie • Kitchener-Waterloo • Medicine Hat • Mississauga • Moncton • Montreal • Muskoka Region • Oakville • Orillia • Ottawa • Regina • Sherwood Park •
St. John's, NF • Sudbury • Sydney, NS • Toronto • Vancouver • Victoria • Whistler • Windsor • Winnipeg
Chair Massage • On-site Massage • Featured Websites