Massage Therapy Glossary
Deep Muscle Therapy also known as Canadian Massage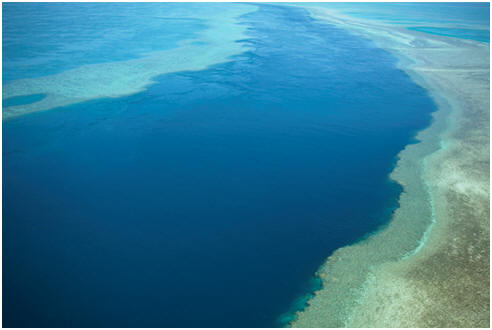 Deep Muscle Therapy is a technique developed by Thérèse C. Pfrimmer, a registered massage therapist from Goderich, Ontario. Originating in Europe, Thérèse settled in Canada; in 1946 she was diagnosed with incurable paralysis in her lower extremities. She fashioned this deep frictioning move herself, and self treated her condition. This treatment was thought to be responsible for bringing about her full recovery. Later, she spent 34 years of research on muscles, and trained others in her technique until her death in 1980. Thérèse documented her findings in 1970 in her book, "Muscles-Your Invisible Bonds." The technique works by stimulating the lymphatic and circulatory systems to promote cellular repair while removing hazardous toxins. This treatment's aim is to correct and prevent serious muscle conditions, such as those that occur with Multiple Sclerosis, Muscular Dystrophy, and Parkinson's Disease.
Please read our Disclaimer.
Is there a therapy not here that you would like to see included? To contribute a term, its history and a definition to massage.ca glossary click here.
Therapists: find out about listing here >>
Back to Massage Therapy Glossary
Find Massage Therapists via our Directory click our City Links:
Barrie • Blackfalds • Brampton • Brantford • Calgary • Cochrane • Cornwall • Edmonton • Grimshaw • Guelph • Halifax • Hamilton • High Prairie • Kitchener-Waterloo • Medicine Hat • Mississauga • Moncton • Montreal • Muskoka Region • Oakville • Orillia • Ottawa • Regina • Sherwood Park •
St. John's, NF • Sudbury • Sydney, NS • Toronto • Vancouver • Victoria • Whistler • Windsor • Winnipeg
Chair Massage • On-site Massage • Featured Websites