Massage Therapy Glossary
Craniosacral or Cranio Sacral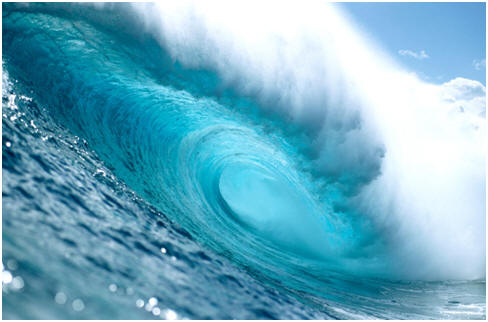 This method is based on an osteopathic technique for finding and correcting cerebral and spinal imbalances or blockages that may cause tissue, emotional, and postural dysfunction. It involves assessing and addressing the movement of the cerebrospinal fluid (CSF), which can be restricted by trauma to the body. Through gentle work with the spine, the skull and its cranial sutures, the diaphragm, and the fascia, the restrictions of nerve passages are said to be eased, and the movement of CSF through the spinal cord can be optimized. No oils are used. Following from Osteopath William Sutherland's cranial research and teachings from 1953, John E. Upledger developed his Craniosacral technique based on research on the cerebral spinal pulse developed by his Osteopathic colleagues at Michigan State University in the 1980's. The Upledger Institute was founded in 1987.
Please read our Disclaimer.
Is there a therapy not here that you would like to see included? To contribute a term, its history and a definition to massage.ca glossary click here.
Therapists: find out about listing here >>
Back to Massage Therapy Glossary
Find Massage Therapists via our Directory click our City Links:
Barrie • Blackfalds • Brampton • Brantford • Calgary • Cochrane • Cornwall • Edmonton • Grimshaw • Guelph • Halifax • Hamilton • High Prairie • Kitchener-Waterloo • Medicine Hat • Mississauga • Moncton • Montreal • Muskoka Region • Oakville • Orillia • Ottawa • Regina • Sherwood Park •
St. John's, NF • Sudbury • Sydney, NS • Toronto • Vancouver • Victoria • Whistler • Windsor • Winnipeg
Chair Massage • On-site Massage • Featured Websites