Massage Therapy Glossary
Bindegewebsmassage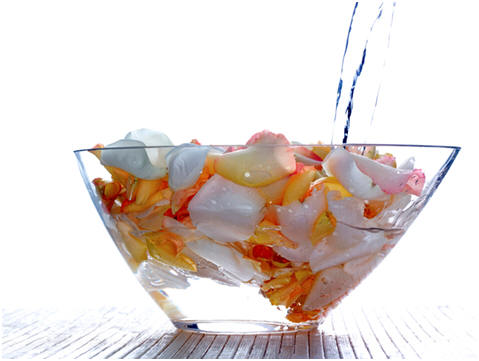 Bindegewebsmassage is a Connective Tissue Technique (CTT) or Connective Tissue Massage (CTM). It was created in Germany by Elizabeth Dicke in 1929. The therapist works with the loose connective tissue which forms both superficial and deep fascia. This web of tissue provides connection between structures throughout the body.  The treatment can be 30 to 75 minutes in length, and no oils or lotions are used. A treatment plan is a series of treatments that can include up to 20 sessions, depending upon the needs of the individual patient, and their desire to relearn patterns in their body. The treatment is given with the client in a sitting or lying position.
Please read our Disclaimer.
Is there a therapy not here that you would like to see included? To contribute a term, its history and a definition to massage.ca glossary click here.
Therapists: find out about listing here >>
Back to Massage Therapy Glossary
Find Massage Therapists via our Directory click our City Links:
Barrie • Blackfalds • Brampton • Brantford • Calgary • Cochrane • Cornwall • Edmonton • Grimshaw • Guelph • Halifax • Hamilton •
High Prairie • Kitchener-Waterloo • Medicine Hat • Mississauga • Moncton • Montreal • Muskoka Region • Oakville • Orillia • Ottawa • Regina • Sherwood Park • St. John's, NF • Sudbury • Sydney, NS • Toronto • Vancouver • Victoria • Whistler • Windsor • Winnipeg
Chair Massage • On-site Massage • Featured Websites