Massage Therapy Glossary
Berry Method (The)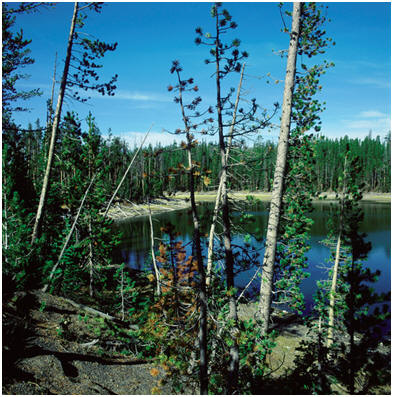 The Berry Method is a variety of deep massage and soft tissue manipulation. This treatment works on reducing spasms, distortions, and breaking down adhesions in the connective tissue, the smooth muscle of organs, and the skeletal muscles. The Berry method helps the body to promote its natural inclination toward corrective ease of movement and balance.  A Californian physical therapist, Lauren Berry, developed this method.
Please read our Disclaimer.
Is there a therapy not here that you would like to see included? To contribute a term, its history and a definition to massage.ca glossary click here.
Therapists: find out about listing here >>
Back to Massage Therapy Glossary
Find Massage Therapists via our Directory click our City Links:
Barrie • Blackfalds • Brampton • Brantford • Calgary • Cochrane • Cornwall • Edmonton • Grimshaw • Guelph • Halifax • Hamilton •
High Prairie • Kitchener-Waterloo • Medicine Hat • Mississauga • Moncton • Montreal • Muskoka Region • Oakville • Orillia • Ottawa • Regina • Sherwood Park • St. John's, NF • Sudbury • Sydney, NS • Toronto • Vancouver • Victoria • Whistler • Windsor • Winnipeg
Chair Massage • On-site Massage • Featured Websites