Massage Therapy Glossary
Applied Kinesiology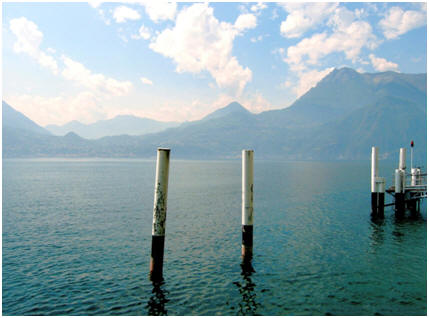 In 1964, Dr. George Goodheart, a chiropractor in Detroit Michigan, developed this technique during a patient treatment.  After applying a few seconds of deep pressure upon the man's severe muscular dysfunction, he found that the problem was eliminated. Dr. John Thie further developed a simplified version of Applied Kinesiology called Touch for Health in 1970. These systems evaluate and treat an individual's structural, chemical, and mental aspects by muscle testing. This is the primary method of diagnosis. Manipulation is used to help restore balance and harmony in the body, along with nutrition, acupressure, exercise, and education. This passage was derived from Alternative Healing, by Hugh Burroughs and Mark Kastner, Halcyon, 1993.
Please read our Disclaimer.
Is there a therapy not here that you would like to see included? To contribute a term, its history and a definition to massage.ca glossary click here.
Therapists: find out about listing here >>
Back to Massage Therapy Glossary
Find Massage Therapists via our Directory click our City Links:
Barrie • Blackfalds • Brampton • Brantford • Calgary • Cochrane • Cornwall • Edmonton • Grimshaw • Guelph • Halifax • Hamilton • High Prairie • Kitchener-Waterloo • Medicine Hat • Mississauga • Moncton • Montreal • Muskoka Region • Oakville • Orillia • Ottawa • Regina • Sherwood Park •
St. John's, NF • Sudbury • Sydney, NS • Toronto • Vancouver • Victoria • Whistler • Windsor • Winnipeg
Chair Massage • On-site Massage • Featured Websites