Massage Therapy Glossary
Neuromuscular Integration and Structural Alignment (NISA)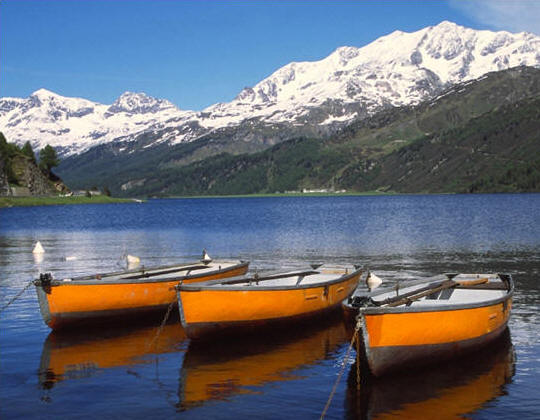 NISA was developed in 1980's by Jean Loving. Its base is in SOMA body work or Rolfing, although it differs from these in that it is a gentler treatment form and is expanded to 12 sessions from SOMA's 10 sessions. NISA works to stretch, free, and soften the body's fascial layers in order to restore function to muscle and joints as the layers of fascia regain their elasticity. NISA's alignment process is one 60 minute session a week for 12 weeks. For more on this topic click here.
Please read our Disclaimer.
Is there a therapy not here that you would like to see included? To contribute a term, its history and a definition to massage.ca glossary click here.
Therapists: find out about listing here >>
Back to Massage Therapy Glossary
Find Massage Therapists via our Directory click our City Links:
Barrie • Blackfalds • Brampton • Brantford • Calgary • Cochrane • Cornwall • Edmonton • Grimshaw • Guelph • Halifax • Hamilton • High Prairie • Kitchener-Waterloo • Medicine Hat • Mississauga • Moncton • Montreal • Muskoka Region • Oakville • Orillia • Ottawa • Regina • Sherwood Park •
St. John's, NF • Sudbury • Sydney, NS • Toronto • Vancouver • Victoria • Whistler • Windsor • Winnipeg
Chair Massage • On-site Massage • Featured Websites